My Cart
You have no items in your cart.
Explore exclusive deals
Charleston's Flash Your Badge program is a curated collection of discounts and deals for event attendees. Get out and explore all that Charleston offers!
Instantly at your fingertips
Your badge is instantly delivered to your phone via text and email and is ready to use! No waiting! No apps to download! Your badge can be saved to your phone's home screen for easy, one-tap access.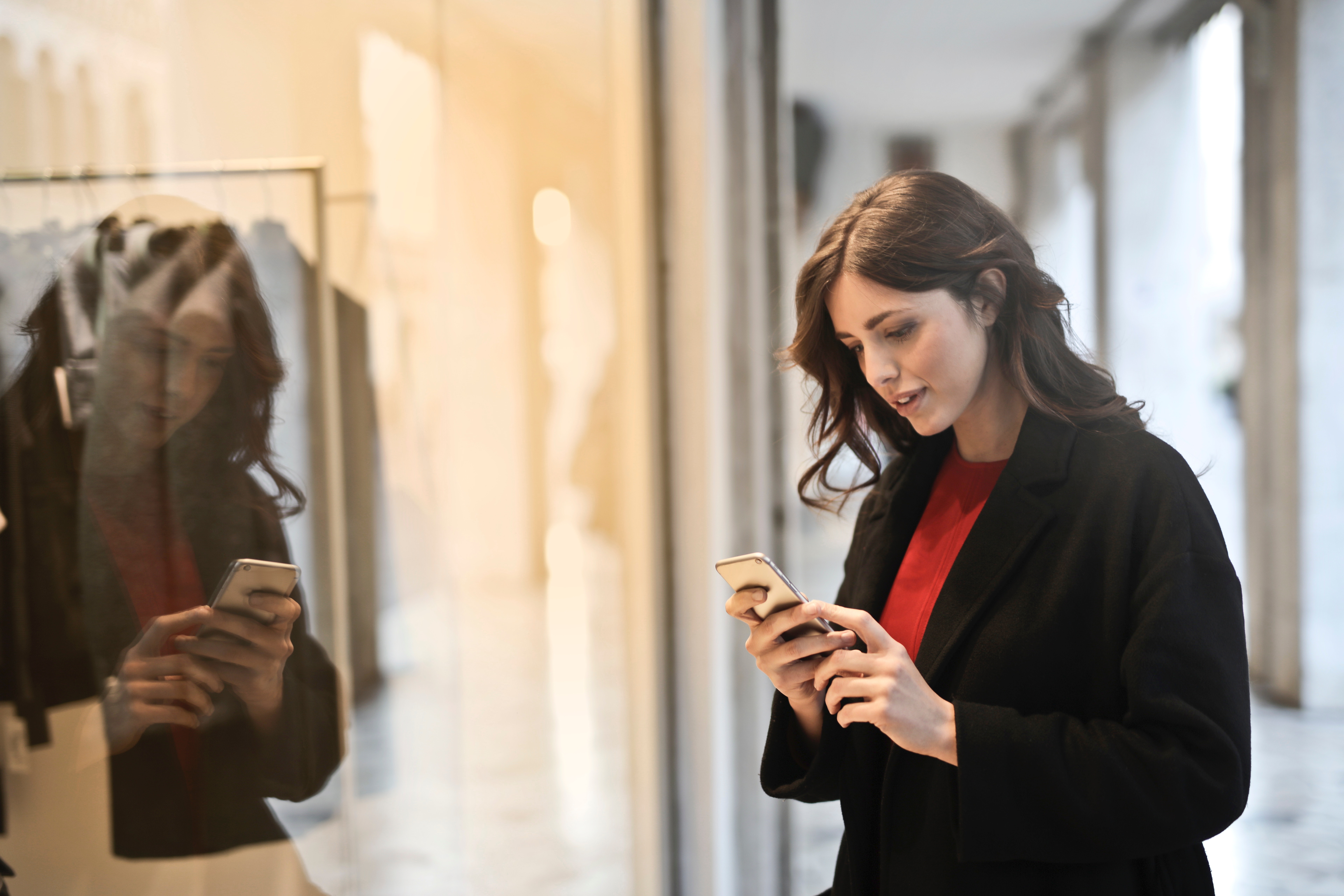 Flash your badge and save
When visiting a venue simply present your phone to redeem your discounts and special offers.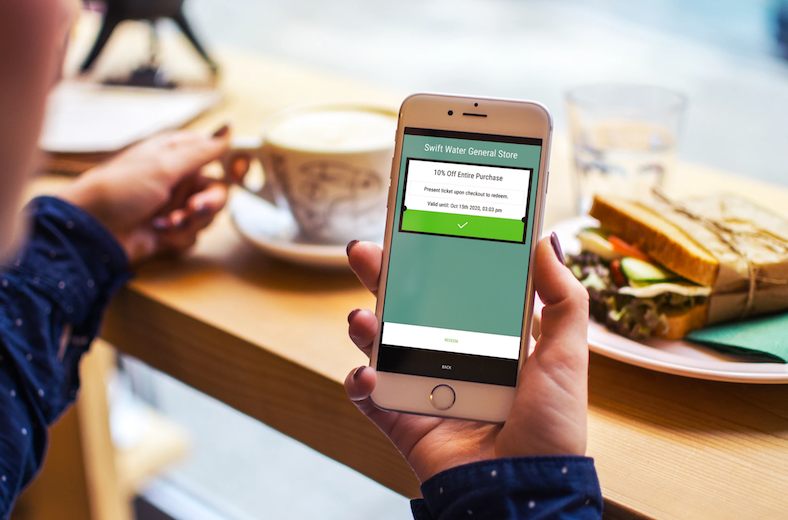 EAT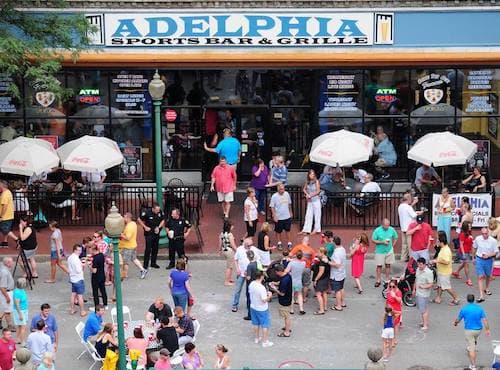 Adelphia Sports Bar & Grille
Upscale sports bar serving great food late night, 365 days a year.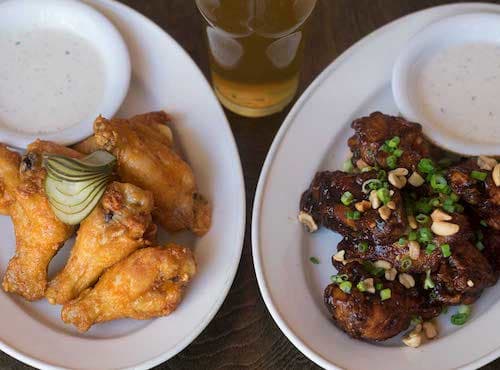 Black Sheep is a chill, laid back atmosphere that welcomes everyone. Enjoy over a dozen eclectic burritos and tacos. We also offer soups, salads, sandwiches and unique wing options. Our in house Sister Brewery, Bad Shepherd Beer Company also offers 12 beers daily for Craft Beer Lovers. We also
...
Show more
What's Included
$5 Off Purchase of $20+
$10 Off Purchase of $50+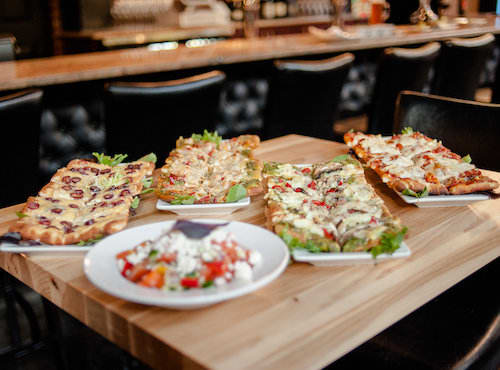 Block Restaurant & Wine Cellar
New American cuisine & a huge global wine list in a sleek, lively atmosphere with big-screen TVs.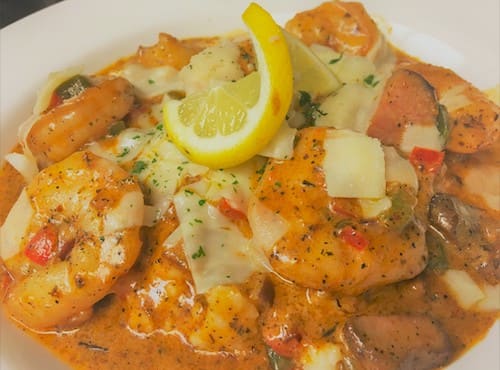 Warm, brick-lined restaurant serving steak & seafood dinners, plus local craft brews, cocktails & wine.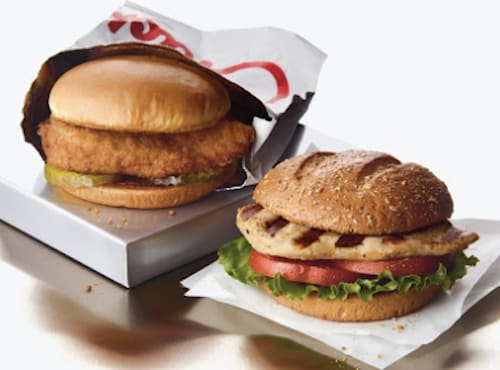 Quick Service Chicken Restaurant
What's Included
Free Chicken Sandwich With Chick-fil-A One App Download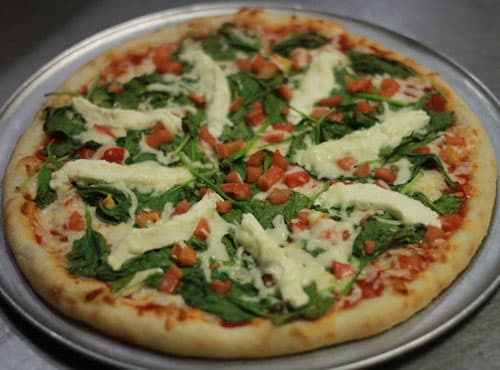 Since 1969, we offer the highest quality ingredients, a pleasant and clean atmosphere, and treat our customers as guests in our own home.
Rock City Cake Company LLC
The Rock City Cake Company will bring a modern take to a classic idea that we all love… Cake. Our mission is to provide a visually stunning product that is equally delicious and do it in a way that no one else in Southern West Virginia would even attempt.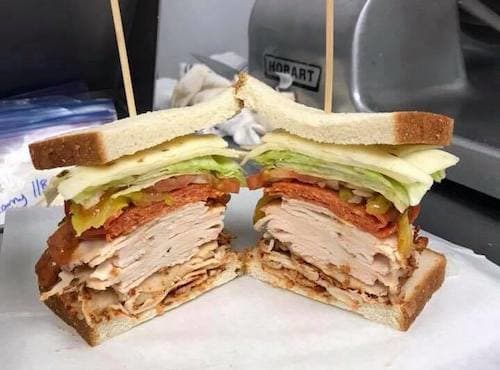 Local Deli serving Premium Boar's Head Meats & Cheeses. Signature Sandwiches, Custom Sandwiches and Wraps, Specialty Sides & Salads. Also Serving the Perfect Party & Artful Platters for Your Next Special Occasion.
What's Included
10% Off Purchase of $10 Or More
PLAY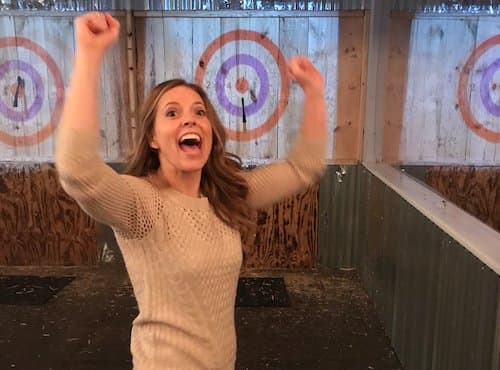 Throw real axes to real wood. Whether you are giving it a try for the first time, honing your skills, or up for gaming, Axes and Ales has the whole board covered when it comes to fun! Your 55 minute axe-throwing experience begins with a Safety Session followed by 45 minutes of play time. Enjoy food
...
Show more
What's Included
$10 Off 1 Hour Axe Court Rental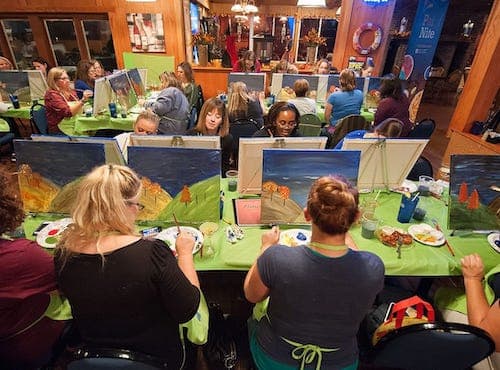 Paint your own masterpiece with step by step art instruction. Or, sign up for a hands-on cooking class. All materials are provided.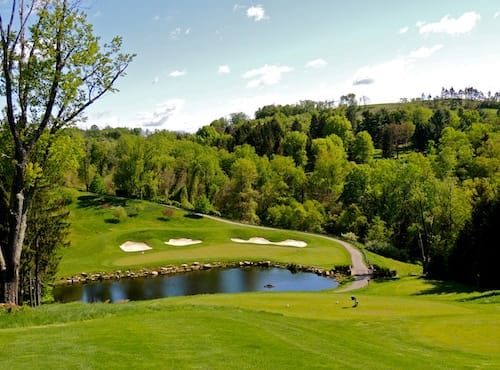 West Virginia Golf Association
The West Virginia Golf Association is dedicated to promoting and preserving the game of golf in West Virginia. Become a member today and golf throughout the state of West Virginia. More Access Better Rates!
What's Included
10% Off Full Price Apparel